8th Bengal International Short Film Festival organised by Bengal Film and Television Chamber of Commerce will be held at NANDAN, the Film Centre in Kolkata from 15 to 18 May 2023.
After a Grand Success of the 7th Bengal International Short Film Festival (BISFF) we are publishing the official selection list for the 8th edition of BISFF in May 2023 in the City of Cinema – Kolkata. The festival is organized by the Bengal Film and Television Chamber of Commerce (BFTCC) to promote and encourage young and talented independent filmmakers from all over the world. This year the festival will be showcased preferably at NANDAN – the Film Center of Kolkata from 15-18 May 2023.
JURY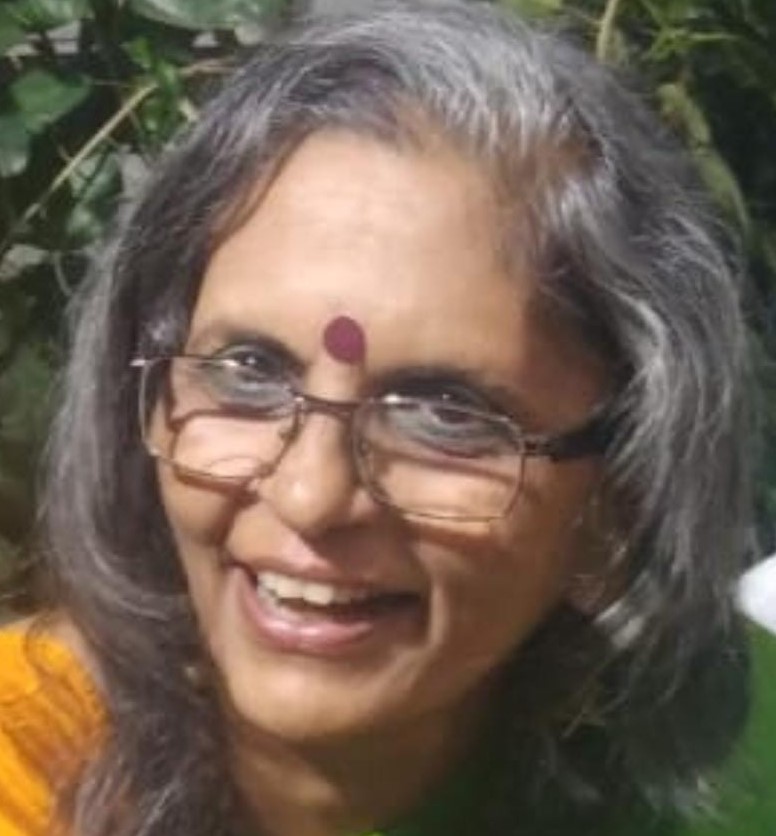 Dr. Gita
Viswanath
Dr Gita Viswanath has a Ph.D. in Literature and Film Studies from The Maharaja Sayajirao University of Baroda. Her study, The 'Nation' in War: A Study of Military Literature and Hindi War Cinema, was published by Cambridge Scholars, UK in 2014. She has also published papers on cinema in journals and edited volumes, two novels, a children's book, short stories, and poems. Her short films "Family Across the Atlantic" and "Safezonerz" are available on YouTube. She has also co-founded an online film club called Talking Films Online.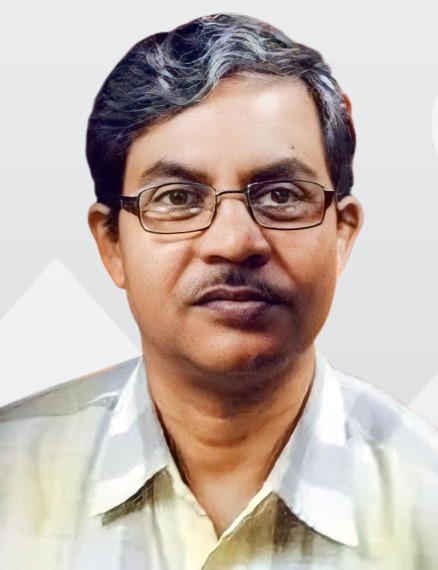 Dr. Manas K Ghosh
Dr Manas Ghosh is an Assistant Professor at the Dept. of Film Studies, Jadavpur University, Kolkata. He teaches Contemporary Asian Cinema, Non-Fiction Film and Cinematic Realism in Global Context. His area of research interest includes Third Cinema, Alternative Cinema in India and new cinemas of East-Asia. He was awarded Foreign Sinology Scholar fellowship by the Center for Chinese Studies, Taipei, Taiwan in 2017. Dr. Ghosh publishes regularly in vernacular magazines and English journals on cinema, culture and literature.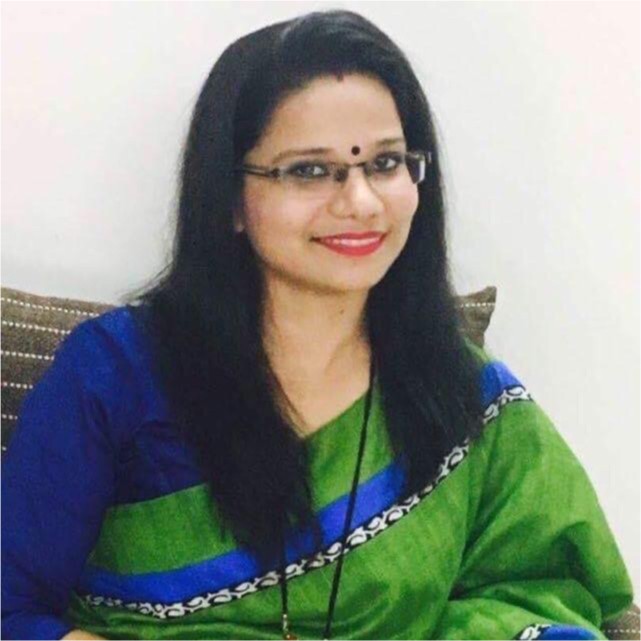 Dr. Sulagna Mohanty
Dr Sulagna Mohanty is an accomplished academician, author, and researcher specializing in English literature, film studies, and cinema critique. As an Associate Professor of English and a cinema researcher, she has published extensively on topics related to Indian cinema and its nuances, including co-editing the book "The Social and Cultural Dynamics of Indian Cinema," published by IGI Global, USA. As an independent researcher, Sulagna Mohanty has made significant contributions to the field of film studies, and as a cine critic, she has a keen eye for analyzing and evaluating films. Her work has earned her widespread recognition and admiration in academic and intellectual circles.
Official Catalogue of 8th BISFF 2023
Award
HIRALAL SEN AWARD
(Lifetime Achievement Award for contribution to Indian Cinema as Artist)
2018- Ranjit Mallick
2019- Soumitra Chatterjee
2021- Sabitri Chatterjee
2022- Madhabi Mukherjee
---
---
B.N. SARKAR AWARD
(Lifetime Achievement Award for contribution to Cinema as Producer)
2018- R.D.B & Co. (Mr. Kamal Bansal)
2019- Arora Films Corporation (Mr. Anjan Bose)
2021- Venkatesh Films (Mr. Srikant Mohta)
2022- Surindar Films (Mr. Surinder Singh)
---
---
DEBOKI BOSE AWARD
(Lifetime Achievement Award for contribution to Cinema as Director)
2018- Tarun Mazumder
2019- Buddhadeb DasGupta
2021- Utpalendu Chakraborty
2022- Goutam Ghosh
---
---
KALIS MUKHERJEE AWARD
(Lifetime Achievement Award for contribution as Writer/Journalist/Critic)
2019- Soma A Chatterjee
2021- Goutam Bhattacharjee
2022- Nirmal Dhar
---
---
RAJRAJJAK AWARD
(Lifetime Achievement Award for contribution to Bangladeshi Cinema)
2019- Alamgir
2021- Kabori
2022- Ilihas Kanchan